Joe Botelho has been a real estate professional for 30 years operating primarily in the East Bay and Greater Providence Area. Joe has owned and operated his own progressive real estate brokerage in East Providence since 2004. He has managed real estate offices for over 25 years including the largest real estate office in New England from 2001- 2004, employing 65 agents. His East Providence Office was recognized as Office of The Year for Coldwell Banker International in 2004.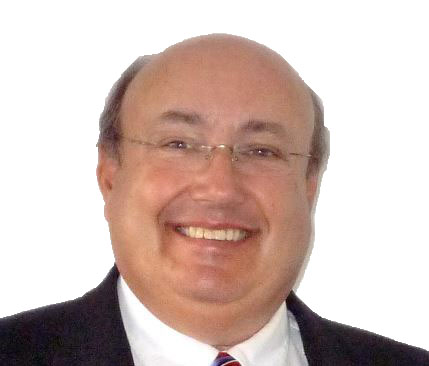 Joe has managed over 5,000 transactions during his career and is often sought after throughout New England to solve complex real estate issues, and as a speaker for regional real estate conventions. He is also credited with designing several advanced training methods for new real estate agents and for managers who wish to improve their offices.

Joe lives with his wife Mary, in East Providence who and has two adult children, Melissa and Joseph.