If you're looking to cash out on your property, now is the time. The month of January issued a record setting median sale price for single family homes at $261,450. That bests the previous record of $257,500 which happened all the way back in 2006. If there was any doubt that the price recovery is complete, that was shattered in January.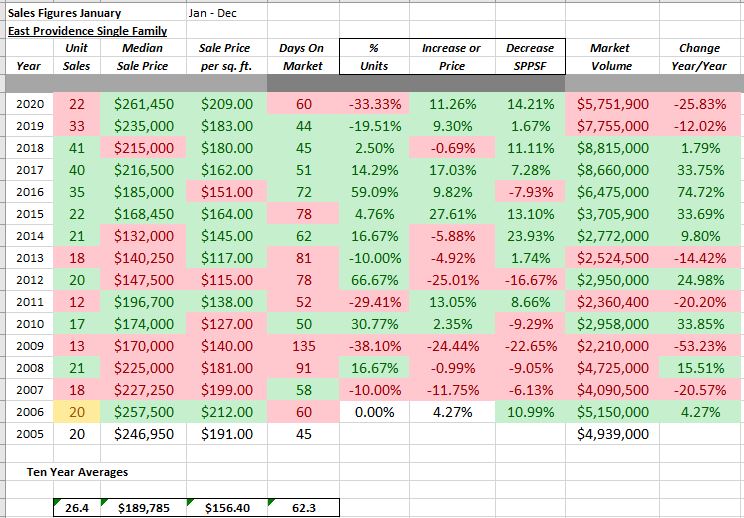 The median sale price per square foot also clocked in at $209.00, only $3.00 behind the record set in 2006 of $212.00 /sq. ft.
The resulting price pressure, however, is taking its toll on unit sales as it dropped 33% from last January with a 55% drop from two years ago.
This also affecting new inventory as those who desire to move up from a smaller or starter homes are finding properties are priced out of reach. And although Unit sale prices are at record highs, market volume has slipped by 33% over the last two years, a strong indication that price pressure is exerting itself on the market.
The next two months will be interesting in terms of inventory flow as we approach the Spring season to see if in fact unit sales will bounce back.
If you would like to know how the current market may impact your future real estate plans, please contact me.